3LB IPA was originally named for the 3 pounds of cascade hops that we put in every barrel. This well balanced IPA gives the drinker a powerful hop experience while maintaining a malty sweetness which allows the uninitiated to appreciate its grapefruit characteristics. We trust you will find 3 lb. a pleasurable way to consume hops.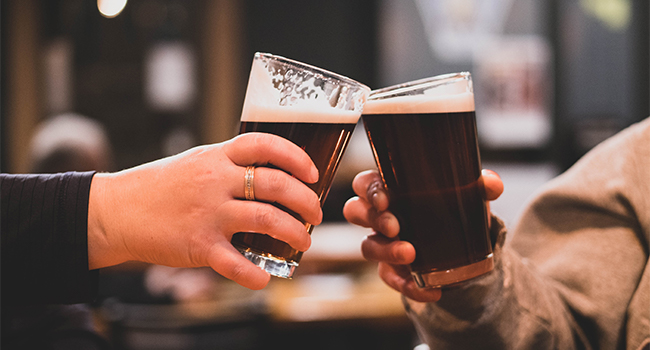 Currently unavailable at the St. Boniface tap room.
Visit Anyway
On tap at the Tied House!
Plan Your Visit
Find a Saint Boniface distributor near you!*
*Call or contact your local distributor to verify availability of specific brews and products.
Find a Distributor