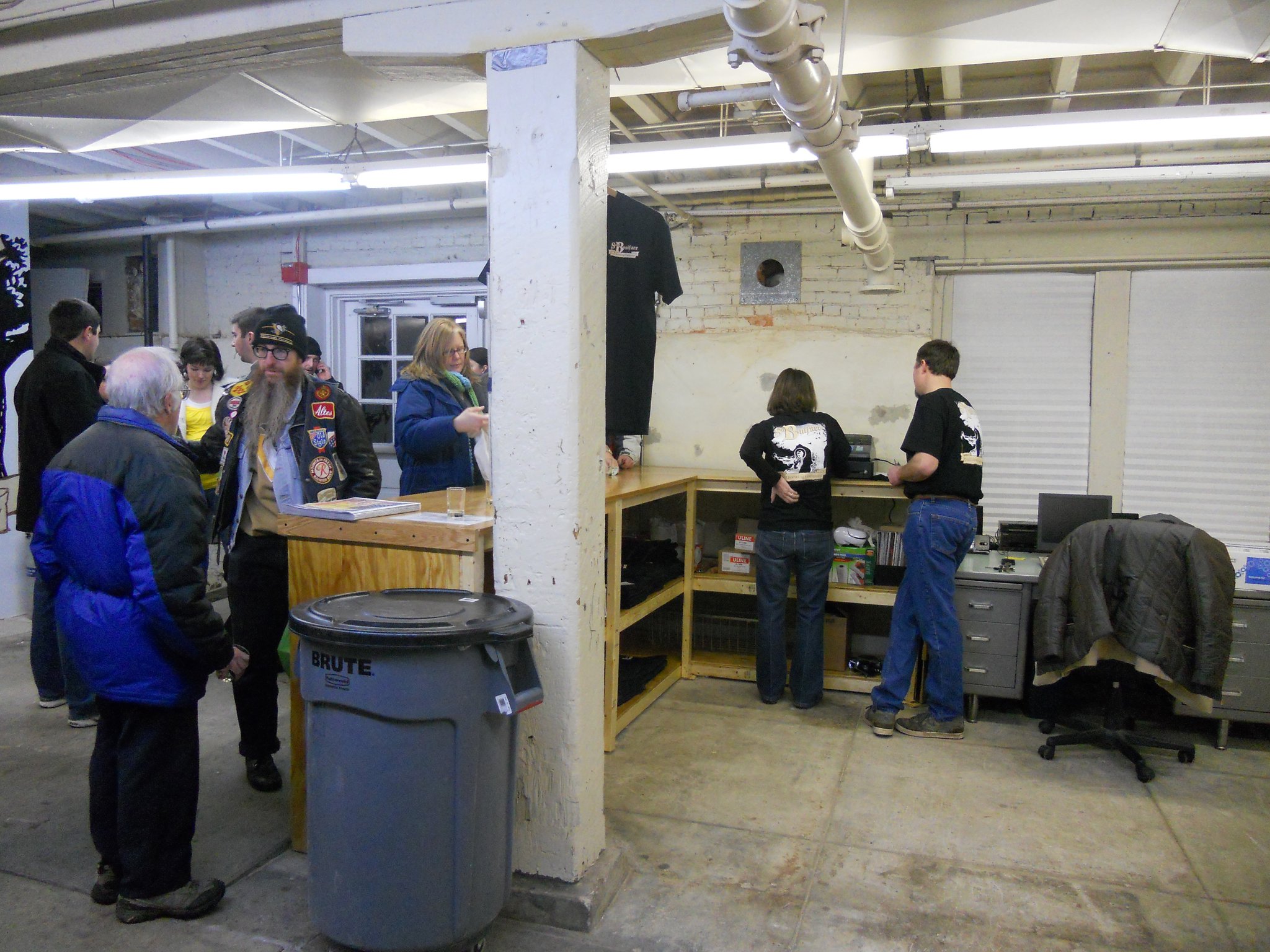 February 2, 2011
Opening Night
After months of planning, construction, and red tape the doors to our first location in the Donecker Artworks building on North State Street in Ephrata opened. Despite serving tastes and filling growlers of only one beer, Hegemony Stout, craft beer fans flocked to try Lancaster county's first production nano brewery.
January 2013
New Building
We took occupancy and began renovations on our current location on West Main Street in Ephrata. The doors opened in February for growler fills with the goal of an on-site taproom still in the works.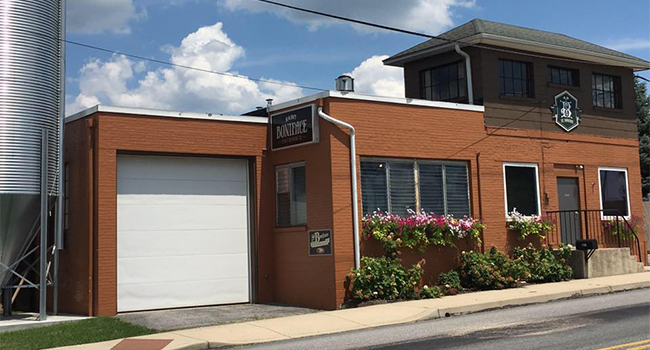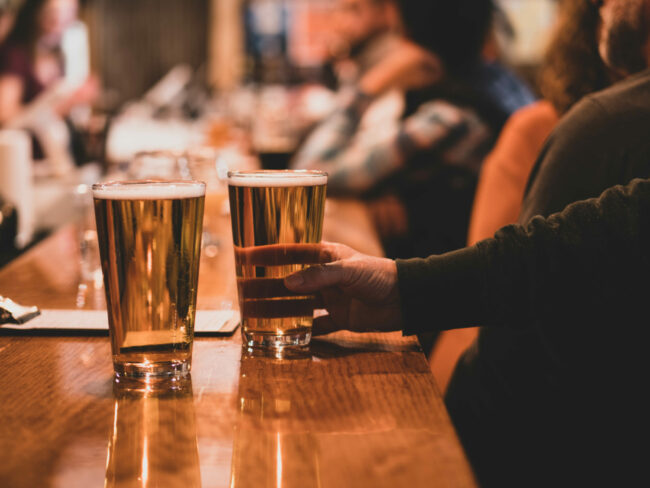 June 2013
First Pint Sales
After over two years of samples and growler fills the first pint sales are made onsite. The grand opening of our full taproom space follows in the next month.
June 2014
Inaugural Bonifest
In celebration of St. Boniface feast day (June 5) the first ever held is Bonifest, a celebration of beer, food trucks, and music.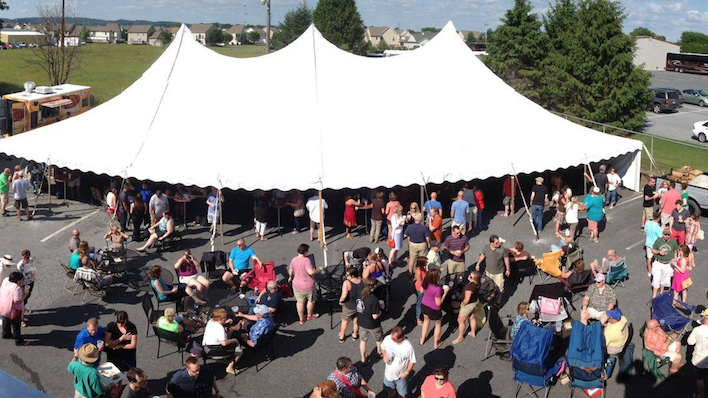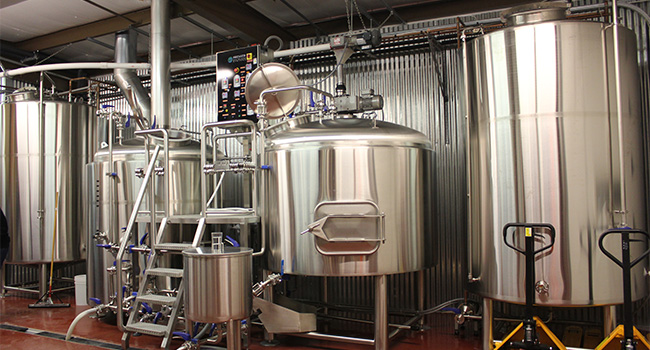 Fall 2014
Production Upgrades
We upgraded from our 3 barrel brew system to a new 15 barrel Premier Stainless Brew system and commissioned our first canning line in order to increase the production reach of our products.
October 2016
Kitchen Addition
With space freed by removal of the smaller brew system, we added a kitchen to provide our own food service to guests alongside our beer.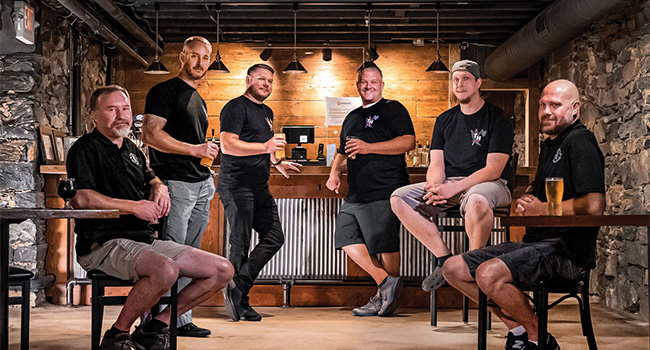 June 2020
Tied House Lititz
Despite being in the midst of a pandemic, our second location, Tied House, opens in Lititz for take out only. The full service restaurant which ultimately opened in August, features a menu of house-smoked & roasted ingredients. This location provides an entirely different experience for St. Boniface beer lovers outside our Ephrata taproom.