Birrativo
Kettle Soured Lager
Session style kettle soured LAGER brewed with Meyer Lemons and Bay Leaves. Originally released in 2019 in collaboration with LUCA.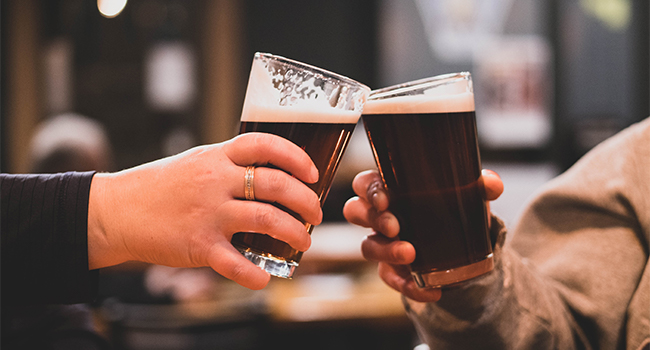 On tap at the St. Boniface tap room!
Plan Your Visit
Currently unavailable at the Tied House.
Visit Anyway
Find a Saint Boniface distributor near you!*
*Call or contact your local distributor to verify availability of specific brews and products.
Find a Distributor