Hegemony Imperial Stout
American Imperial
Hegemony, another name for imperial supremacy, is as powerful as its name implies. This imperial stout offers a chocolatey sweetness balanced with roasty notes from the dark malts and a slight bitterness from centennial hops. As your taste buds surrender to the strength and complexity of our imperial stout we believe you too will become a convert.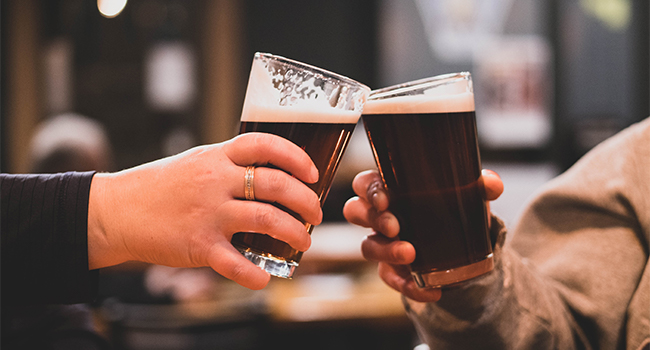 On tap at the St. Boniface tap room!
Plan Your Visit
Currently unavailable at the Tied House.
Visit Anyway
Find a Saint Boniface distributor near you!*
*Call or contact your local distributor to verify availability of specific brews and products.
Find a Distributor