Libation Double IPA
Double India Pale Ale
In ancient times, libations were drink offerings poured out to deities. This Double IPA combines a variety of hop flavors balanced by a malty sweetness. We offer you our Libation, a drink truly fit for the gods.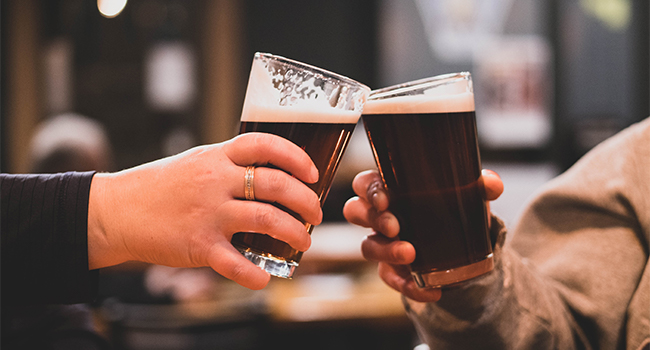 On tap at the St. Boniface tap room!
Plan Your Visit
On tap at the Tied House!
Plan Your Visit
Find a Saint Boniface distributor near you!*
*Call or contact your local distributor to verify availability of specific brews and products.
Find a Distributor