Paideia Pale Ale
American Pale Ale
Malt:
Pilsner, Caramel Vienna, Pale Crystal
"The D." declares...
"As far as pale ales go, this is one of the best. Hoppy yet smooth and a bit of malt for balance."
"Pat S." says...
"Nice, clean, well rounded pale. Smooth and light, malty, but with a nice amount of hop bitterness."
Paideia for the Greeks meant the development of the perfectly well-rounded citizen. This single-hopped pale ale uses Citra hops and a blend of malts to create a bright aroma and flavors with little bitterness. We think you'll find our Paideia to be perfectly well-rounded, capturing the essence of the Greek ideal.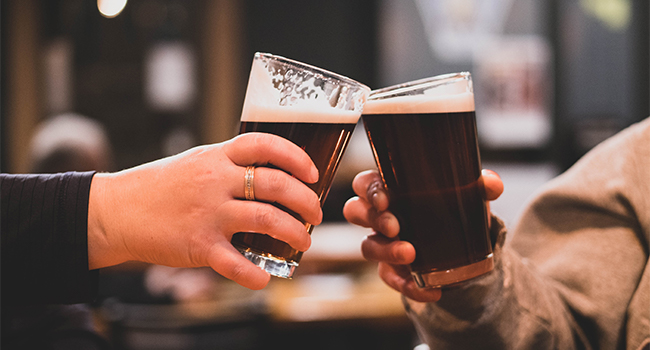 On tap at the St. Boniface tap room!
Plan Your Visit
Currently unavailable at the Tied House.
Visit Anyway
Find a Saint Boniface distributor near you!*
*Call or contact your local distributor to verify availability of specific brews and products.
Find a Distributor